Ask a question or
Order this book
Browse our books
Search our books
Book dealer info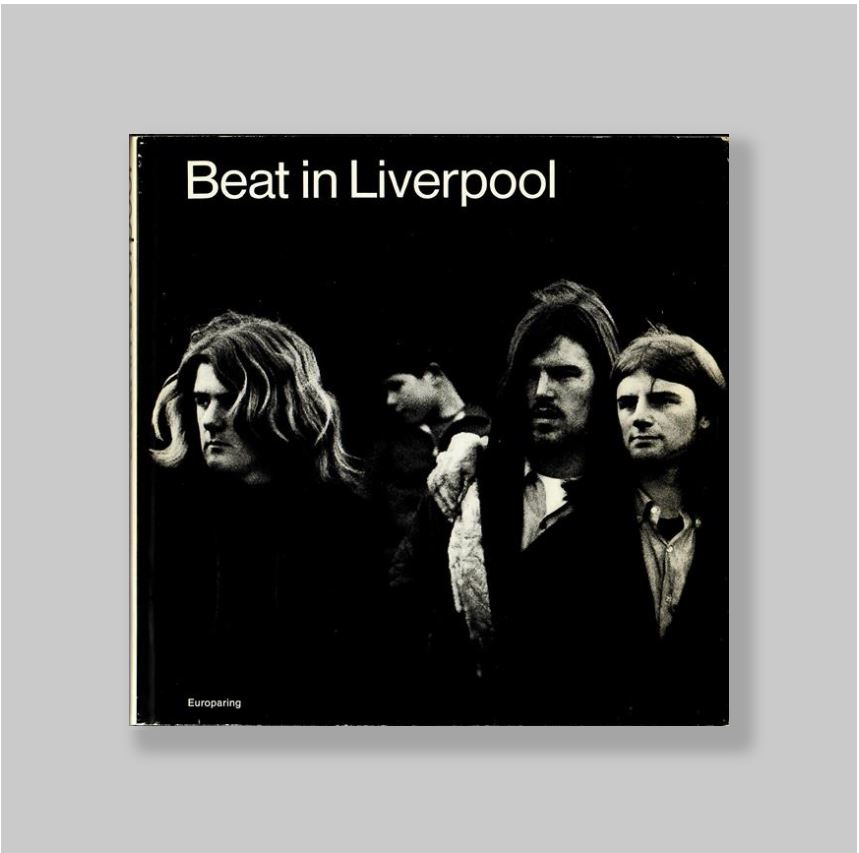 Author: SEUSS, JUERGEN; GEROLD DOMMERMUTH AND HANS MAIER.
Title: Beat in Liverpool. VERY FINE (almost mint) COPY.
Description: Frankfurt am Main, Europäische Verlagsanstalt/Europakring(Europaring), 1965/1966. Cloth-covered boards (hardcover) with pictorial dustjacket, 20,5 x 20,5 cms., (20) pp. text with illustrations, (160) pp. photographic grainy plates photos in black-and-white giving a claer image of youth and Beat scene in Liverpool in the early sixties, including bohemianism, music, pop art, bookplate of previous owner mounted on flyleaf. Dutch first edition of this 'sixties'-book published 1966 by Europäische Verlagsanstalt / Europaring. Accompanied by a 7-inch vinyl record in picture sleeve held by a black cloth band at the back of the book. The single features the Clayton Squares recorded at the Cavern Club on the A-side, and the B-side has The Hideaways recorded at the Sink Club: A1 Clayton Squares - Watch Your Step; A2 Clayton Squares - Hey, Good-Looking; A3 Clayton Squares - Tell Me How Do You Feel; B1 Hideaways - Black Night; B2 Hideaways - Momma, Keep Your Big Mouth Shut. *Book, sleve and record in very fine, almost MINT condtion.
Keywords: Photography
Price: EUR

100.00

= appr. US$ 108.68 Seller: Luiscius Books

- Book number: 25925
See more books from our catalog:
Photography