Ask a question or
Order this book
Browse our books
Search our books
Book dealer info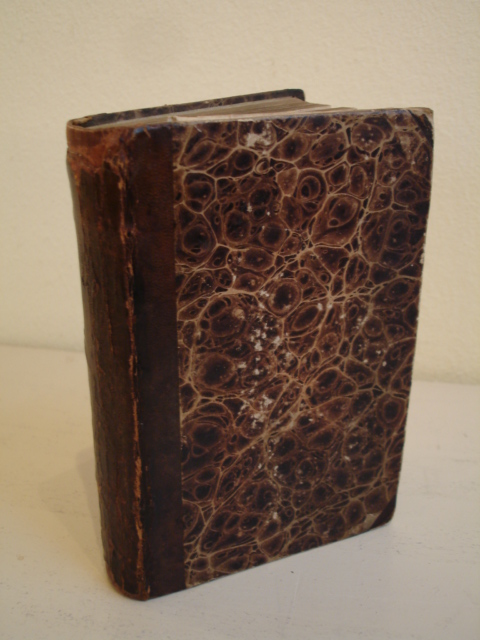 Author: WIJK, J. VAN, ROELANDSZOON.
Title: Beknopt aardrijkskundig schoolboek voor de jeugd volgens de nieuwste landsverdeeling.
Description: Zutphen; 1829; H.C.A. Thieme; 4th increased and renewed ed.; 8 folding maps, contemp. coloured; 1 folding table; half leather, marbled boards; 10,5x15,5 cm.; 292 pp. Rare! Leather and boards are showing traces of wear. Top op titlepage missing, restored and completed with missing text (erasable). Little repair on backside of first map. Maps and colouring in good shape.
Keywords: atlasses/atlassen childrens books/jeugdboeken education/onderwijs geography/geografie juveniles/jeugdboeken old and rare books/oude en zeldzame boek rare books/zeldzame boeken topography/topografie
Price: EUR

275.00

= appr. US$ 298.88 Seller: Antiquariaat De Boekenbeurs

- Book number: 18796
See more books from our catalog:
Geography