Ask a question or
Order this book
Browse our books
Search our books
Book dealer info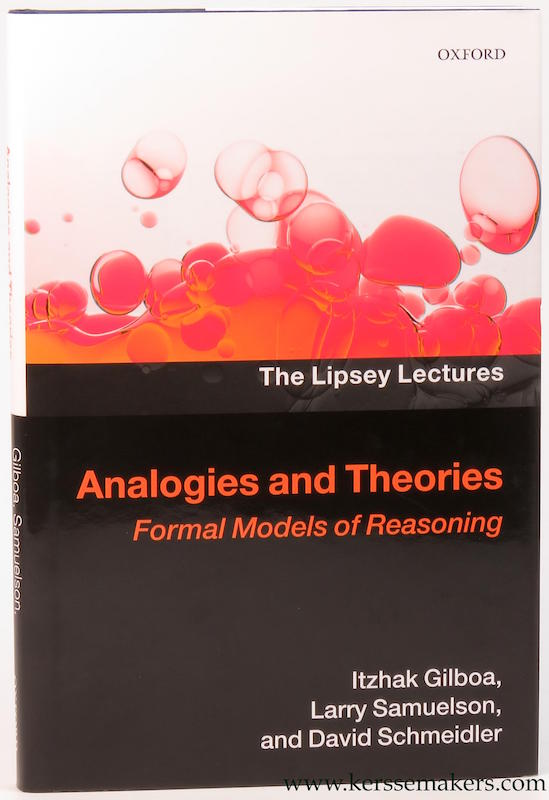 Author: GILBOA, ITZHAK / LARRY SAMUELSON / AND DAVID SCHMEIDLER (EDS.).
Title: Analogies and Theories. Formal Models of Reasoning.
Description: Oxford, Univeristy Press, 2015. Original hardcover, dustjacket. 192 pp.; 24x16 cm. "The Lipsey Lectures". Text in English. - Very good, as new. Back cover: 'The book describes formal models of reasoning that are aimed at capturing the way that economic agents, and decision makers in general think about their environment and make predictions based on their past experience. The focus is on analogies (case-based reasoning) and general theories (rule-based reasoning), and on the interaction between them, as well as between them and Bayesian reasoning. A unified approach allows one to study the dynamics of inductive reasoning in terms of the mode of reasoning that is used to generate predictions.' ISBN: 9780198738022. Gewicht/Weight: 440 grs.
Keywords:
Price: EUR

15.00

= appr. US$ 16.30 Seller: Boekhandel-Antiquariaat Emile Kerssemakers

- Book number: 39917